24/7 Emergency Department

Internal Medicine staffed Inpatient Unit


Interventional Psychiatry


Medical Detox and Recovery with Board Certified Addictionologist on staff

Little to No Wait- Our Emergency Department staff will get you into a room and seen quickly so you can start feeling better faster.


Pediatric & Adult Emergency Care

Pediatric & Adult Observation Medicine – Can avoid unnecessary transfers to San Antonio

Inpatient Treatment– Staffed 24/7 by Board Certified Internal Medicine Physicians

24/7 IMAGING & LABORATORY
Outpatient and Inpatient Services


X-Ray, CT Scan, Ultrasound, Echocardiogram

On-site COLA-certified Moderate Complexity Clinical Laboratory


Fast turnaround time for lab and imaging results


Results delivered to your ordering provider


Able to avoid lengthy delays from prior authorizations
The
future
of healthcare is here.
New Braunfels ER & Hospital is the area's newest hospital. Our physician-owned hospital is open 24/7 and features a 10-bed Emergency Department complete with on-site clinical laboratory and diagnostic imaging, including X-ray, CT scan, and ultrasound. Our inpatient rooms feature comfortable, hotel-like amenities while still meeting the requirements for medical/surgical care. New Braunfels ER & Hospital is designed to treat you and your loved ones without the long wait familiar in traditional hospitals.
A Higher Standard of Emergency Care

Adult & Pediatric Emergency Care

Exclusively staffed by Board Certified Emergency Physicians

Safe RN-to-Patient Staffing Ratios

Open 24 hours, 7 Days a week, 365 days a year
PCR Testing Available, also test for Flu and RSV
Results in just 30 minutes!
Accepted for international travel
Remdesivir infusions available (Only FDA-Approved outpatient therapy)
We were very impressed with New Braunfels ER & Hospital! My husband was seen for chest pains and we were seen immediately and updated consistently and in a very timely manner. The staff was very friendly, helpful and knowledgeable and we could tell they really care about their patients. The facilities were extremely clean and comfortable. Dr. Pinto and our RN were excellent! I would highly recommend!
Super smooth and easy experience. I appreciated being able to speak with a front desk person who was amazingly helpful with answering questions and getting me scheduled for imaging very quickly. I chose this location for my radiology imaging order because their cash prices were better than other options in town, and far cheaper than what I would have ended up spending if I went through my insurance. I would definitely go back if the need should arise.
I had an exceptional experience at NB ER & Hospital! The front staff was friendly and efficient. The facility is very clean, but also very comfortable. The medical staff was attentive and got me fixed up rather quickly. The whole process was pretty great considering the circumstances.
From check in to being released, this place went above and beyond. We were placed on ease, was seen immediately- zero wait time. The nurse had a quick plan and doctor came in as quickly as possible. My son had a great experience through this tough time for him. Proud of him too! Thank you all!
Absolutely WOW!! As a previous cancer survivor I have been to my fair share of ER's and this one is TOP NOTCH!! They were so kind and attentive to my son and it was very clean and accommodating for myself and my husband! We were in and out and they settled all my worries! I was EXTREMELY IMPRESSED!!
All the staff was so kind and very knowledgeable! 1000/10!!!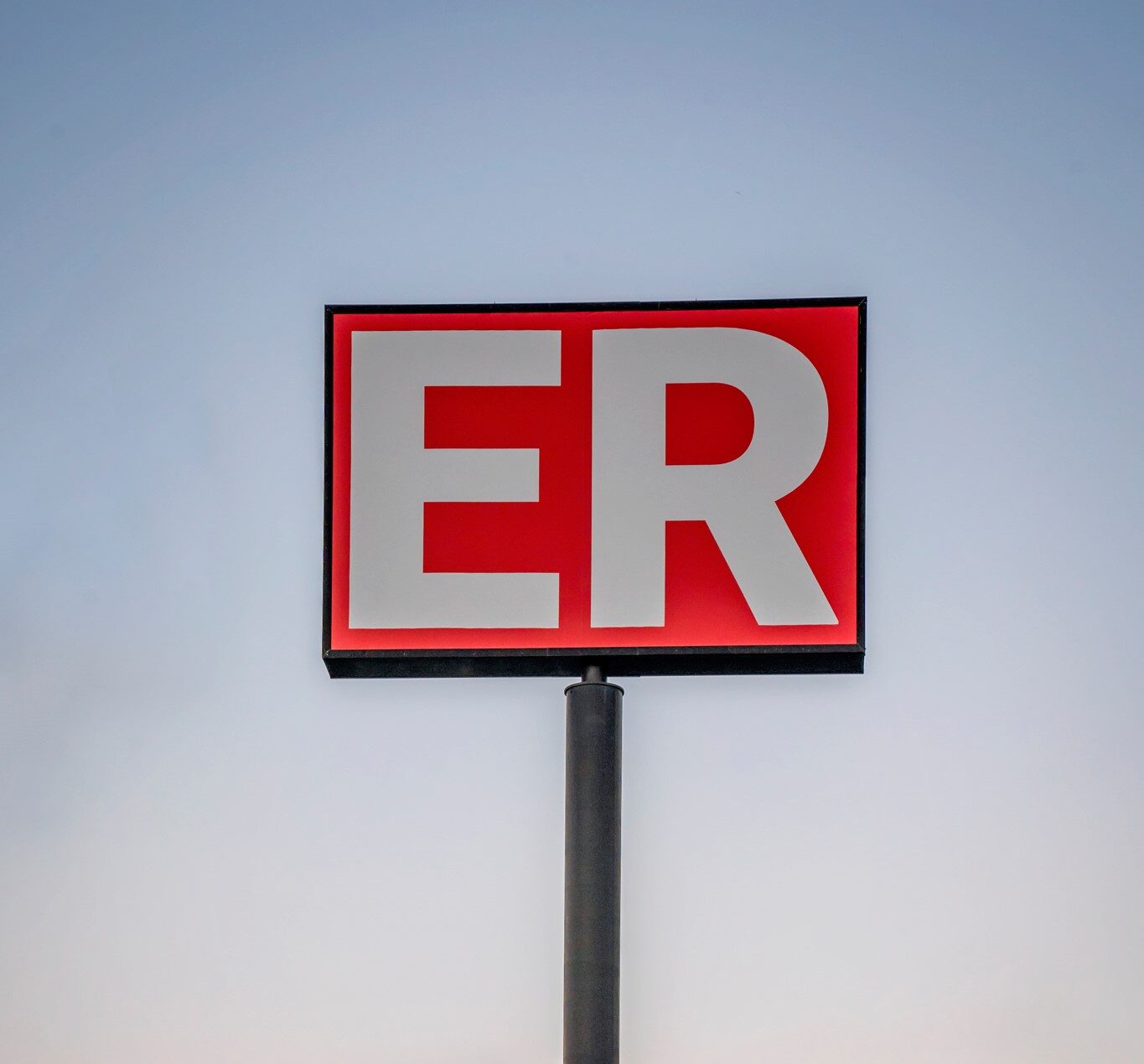 Patient & Visitor Information