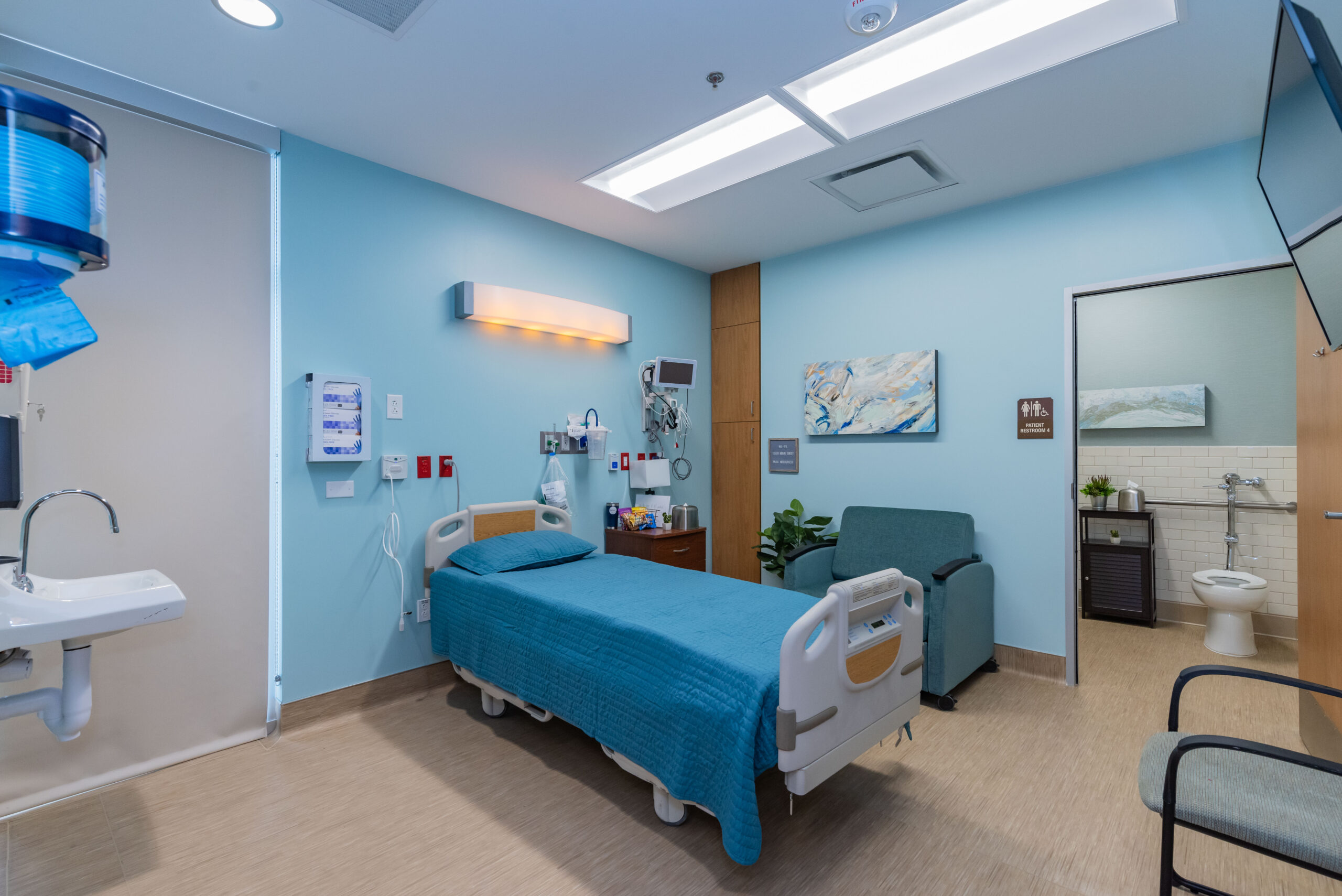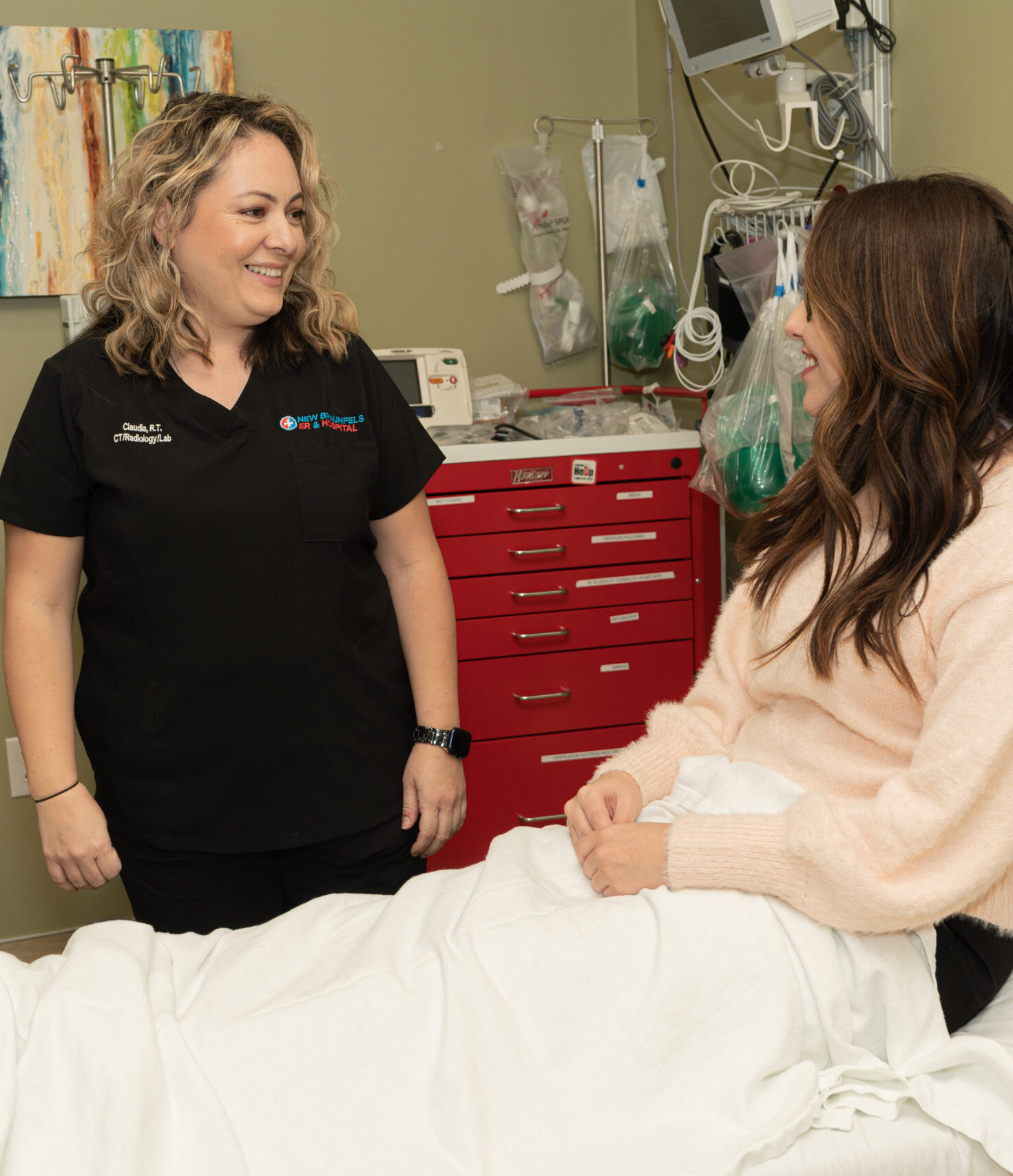 Observation Medicine – The 24/7 Care You and Your Loved Ones Deserve
Observation Medicine is outpatient care ordered by a physician and provided in a hospital bed to determine the need for admission
In traditional, larger hospitals, metrics dictate that patient are admitted and discharged within 2-3 hours. This often means patients are discharged before they're feeling better or unnecessarily admitted for multiple days.
Since our waiting room is never left overcrowded with patients, our physicians at New Braunfels ER & Hospital can continue to evaluate and treat you to make sure your care is individualized and that you are truly better before going home – our observational medicine service. This additional time also allows further evaluation for conditions that might be overlooked in busier settings and ensure our patients, or their loved ones are leave knowing they were provided the proper care.
At New Braunfels ER & Hospital, we provide compassionate, concierge-level comprehensive medical care, treating both major and minor injuries.
No matter your injury or ailment, New Braunfels ER & Hospital is ready and equipped to quickly treat you and your loved ones. Our facility features minimal wait times, highly individualized care, and state-of-the-art technology. Discover all the capabilities of a larger hospital, without the hassle. We're open 24 hours a day, 365 days a year – even holidays.