Open 24/7 Inpatient Medical Unit
New Braunfels ER & Hospital is a fully licensed hospital by the State of Texas. We have a 4-bed inpatient unit with medical/surgical as well as telemetry capabilities. Due to our smaller size, we can go beyond Safe RN-to-Patient Staffing Ratios, often with your own dedicated nurse. Our Board-Certified Internal Medicine Physicians will ensure that you are taken care of during and after your stay.
When your care needs more time for healing, allow our Board-Certified Inpatient Medicine Team to continue your care in our comfortable inpatient unit with safer RN-to-Patient ratios than other local hospitals.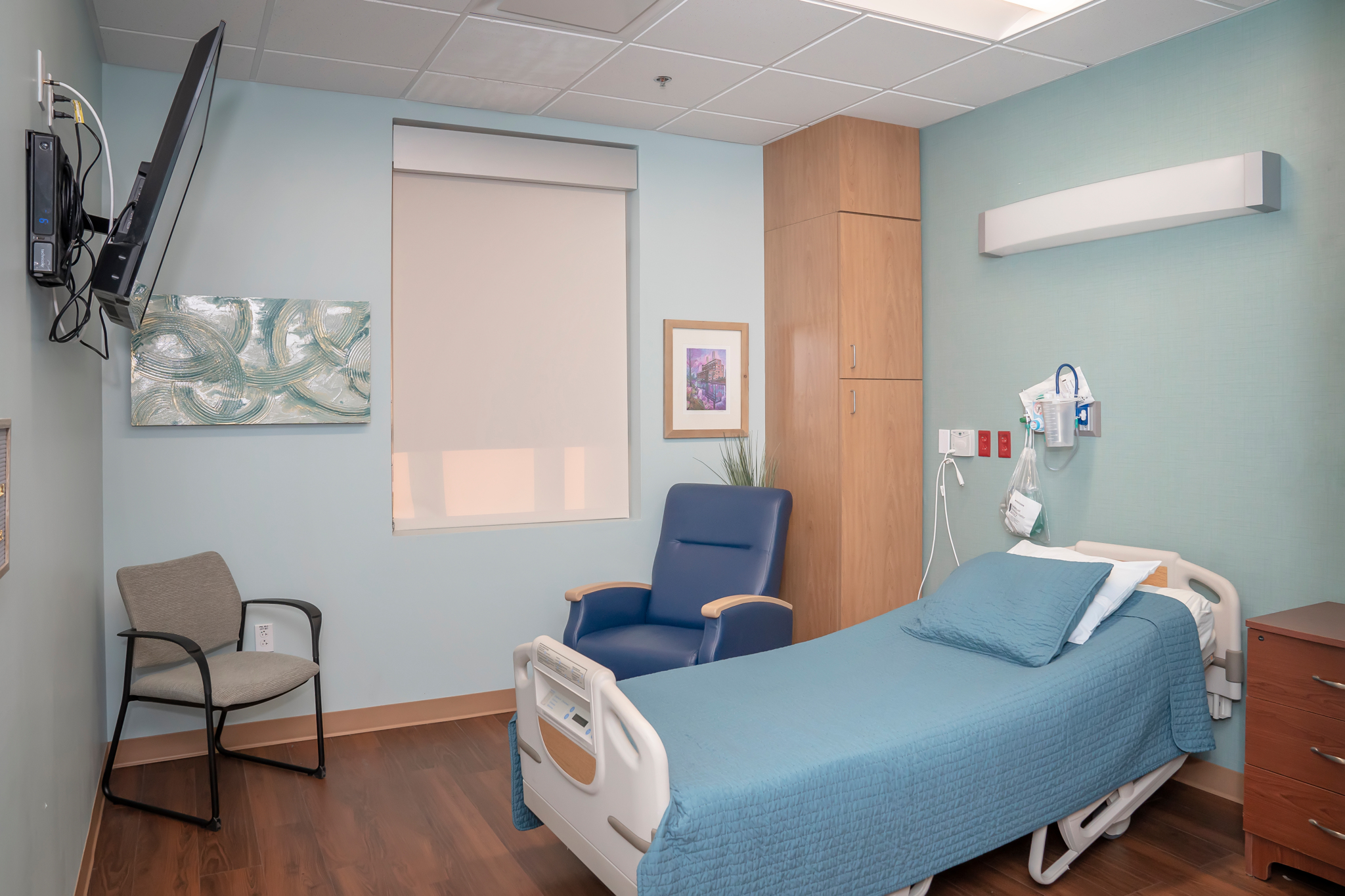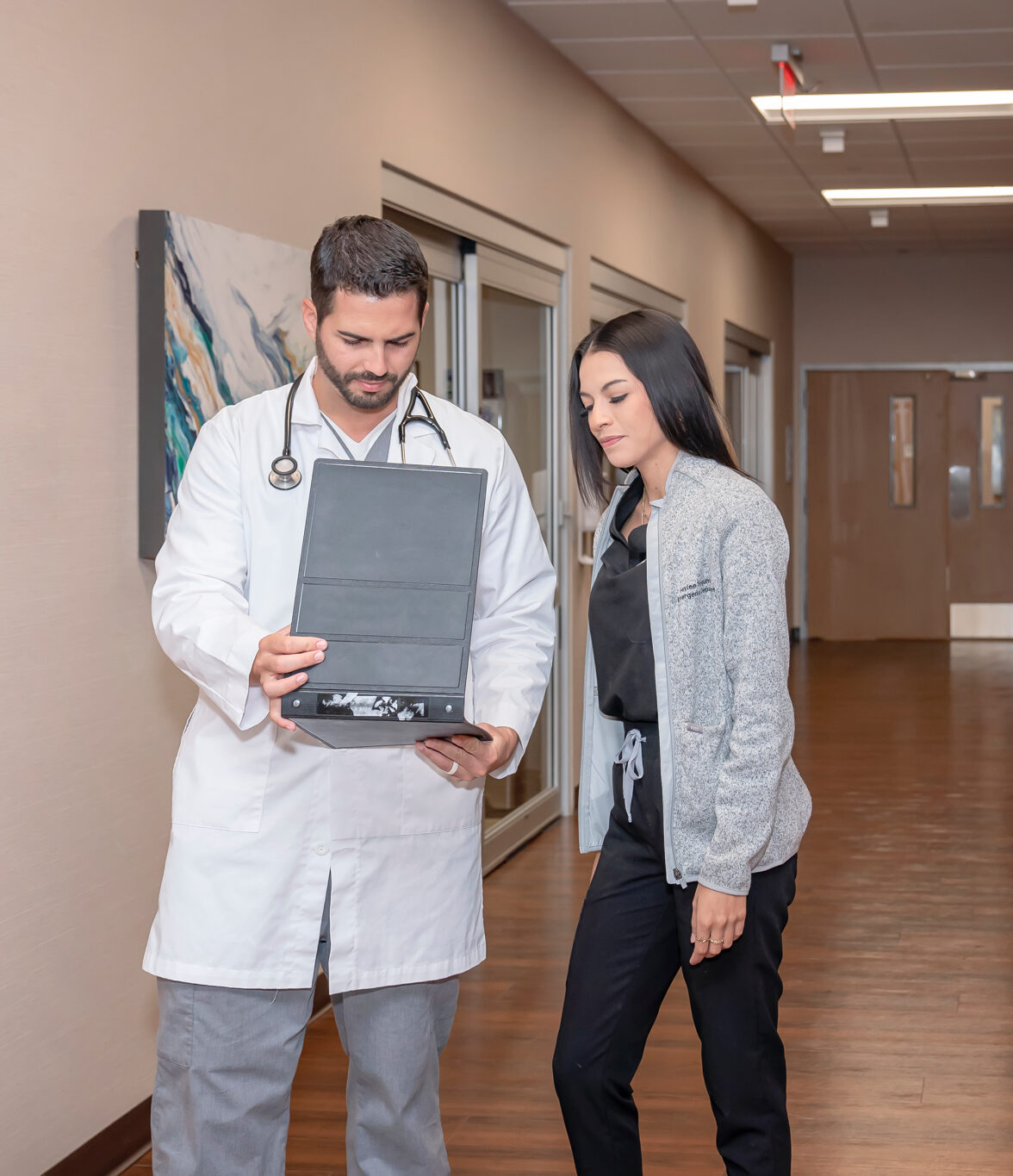 Meet our Chair of Internal Medicine – Dr. Hernandez
Name: Fransisco Hernández Jr
Undergraduate College: UTMB Schools of Allied Health
Medical School: Universidad Autónoma de Guadalajara
Residency: Medical College of Wisconsin : Waukesha Family Medicine
Board Certification(s): Family Medicine
Practice Name: Extensivist of Texas
Practice Website: www.extensivistsoftexas.com
In 2005, Dr. Hernandez started his career as a physician at Central Texas Medical Associates. Four years later, he decided to venture and open his own practice (Inpatient Medicine Physicians). Since 2009, he has been a hospitalist in New Braunfels and San Marcos area.
Dr. Hernandez is currently the Medical Director for several facilities in central Texas such as Sundance Inn Health Center, Legend Oaks Healthcare and Rehab, and Heartland Hospice in San Antonio, Texas.
In 2021, Dr. Hernandez and Dr. Pak started Extensivists of Texas with the purpose of being able to join forces and serve patients better by providing extensive care in every different medical setting: hospital, nursing home, and in the community. Dr. Hernandez believes that patients should have access to medical care regardless of the setting they are in. He also believes that every patient needs to be treated with respect without the need of going back and forth between providers. In his free time, Dr. Hernandez enjoys outdoor activities such as cycling, hiking, and running. He also enjoys to travel with his family and friends.